Advertisement
Adam Rippon updated his Tinder bio, Diddy practiced self-care, and more!
Justin Hartley gave some sage advice to Kim Kardashian.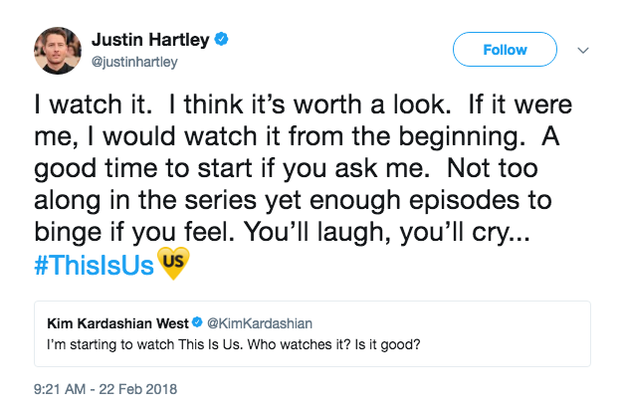 Twitter: @justinhartley
Tessa Virtue was ready to adopt Ryan Reynolds's children.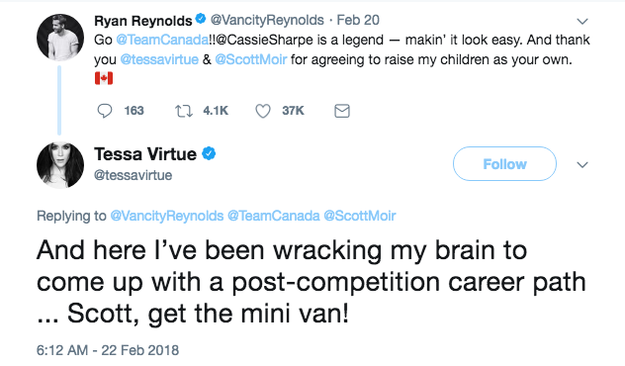 Twitter: @tessavirtue
Chrissy Teigen made some demands.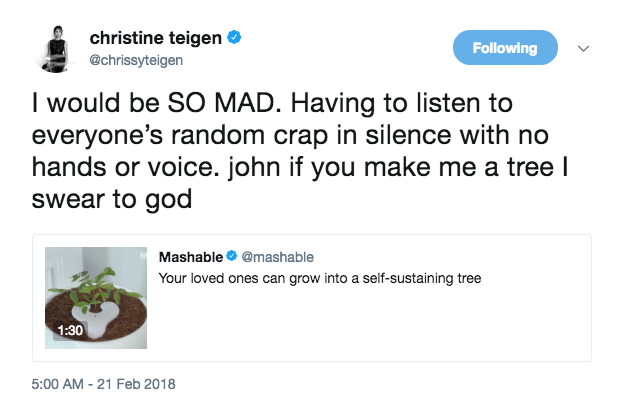 Twitter: @chrissyteigen
Camila Mendes settled a debate.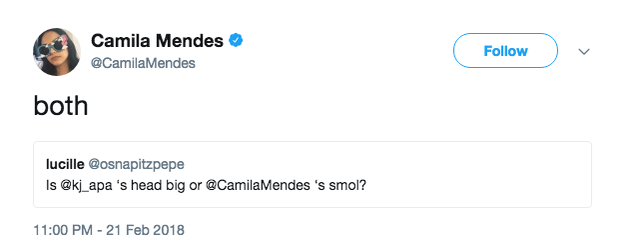 Twitter: @CamilaMendes
Kyle Richards shared some words of wisdom with Khloé Kardashian.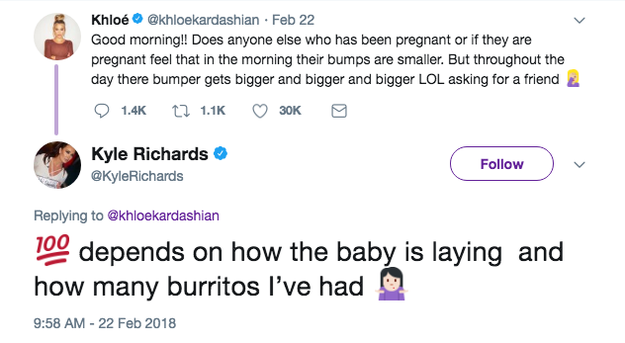 Twitter: @KyleRichards
Millie Bobby Brown had a tough choice.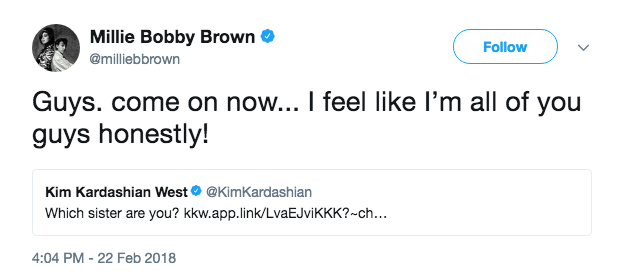 Twitter: @milliebbrown
Adam Rippon created a new bio.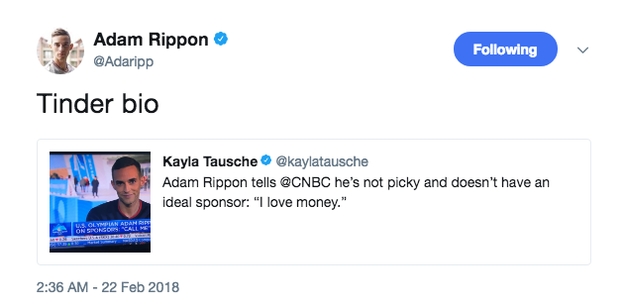 Twitter: @Adaripp
Michael B Jordan set the record straight.
Twitter: @michaelb4jordan