Advertisement
Chrissy and John, I just want you to know that whoever's name came up first in the headline was chosen by an algorithm so you should totally roast each other over it.
Let's just jump right in. You know John Legend. The golden voice. A mere Emmy away from the EGOT?
(That's Emmy/Grammy/Oscar/Tony. Now you know.)
instagram.com
And you know Chrissy Teigen. Total boss B.
instagram.com
Well, last year Chrissy participated in a 🔥🔥🔥 video lip-syncing John's song "Ordinary People" to him for pretty great video for Love Magazine, as you may recall.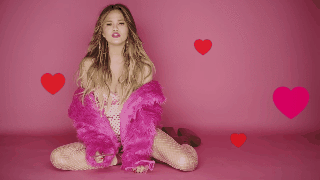 youtube.com
But you guys, this week Chrissy released an outtake on her Instagram of the two of them singing "L.O.V.E." – the Nat King Cole classic. And it is kind of a day-maker.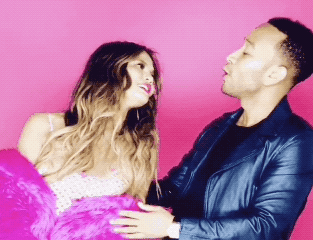 Instagram: @chrissyteigen
Watch it, get the heart flutters, and then share it with someone who you're just plain stupid over.
Instagram: @chrissyteigen